Trade Orders OnlyNo minimum spend

Free UK Mainland DeliveryOn orders over £165

Europe & International DeliveryPrices available on request
Our Brands
With over 80 brands and 1000's of lines, we have a huge selection of quality products to choose from.
About Us
Established in 1959, Paul Murray Plc is a supplier of brands of health, beauty and nursery products to the retail trade in the United Kingdom, Ireland & Globally.
Mission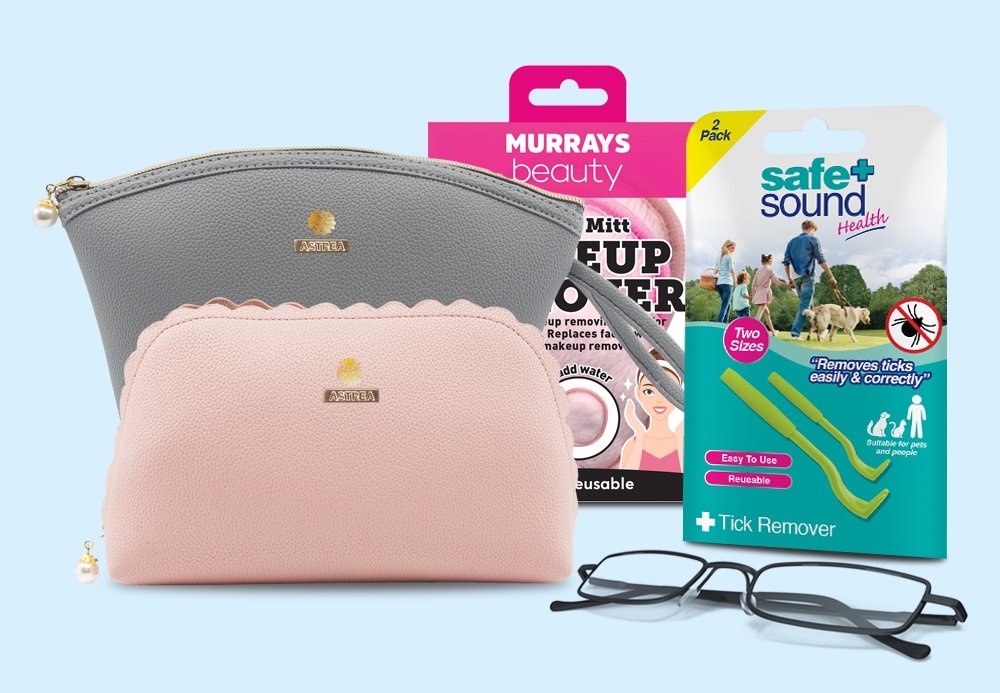 With a strong product and packaging design capability in house and a worldwide sourcing infrastructure supported by strict quality assurance procedures, Paul Murray PLC enjoys bringing quality health beauty and nursery products to the market. This includes private label contracts.
Vision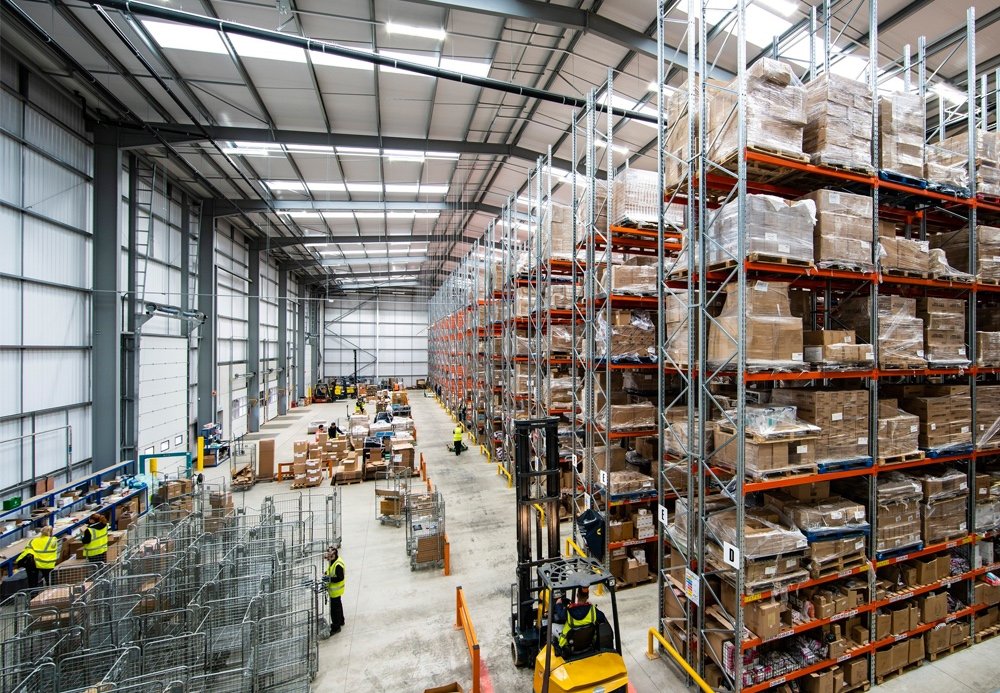 We have a highly flexible logistics and supply chain management which enables us to deliver product direct to store or central warehouse usually within 24 to 48 hours. Our direct salesforce gives us full UK and Ireland branch calling capability enabling us to branch order and merchandise where appropriate.
Values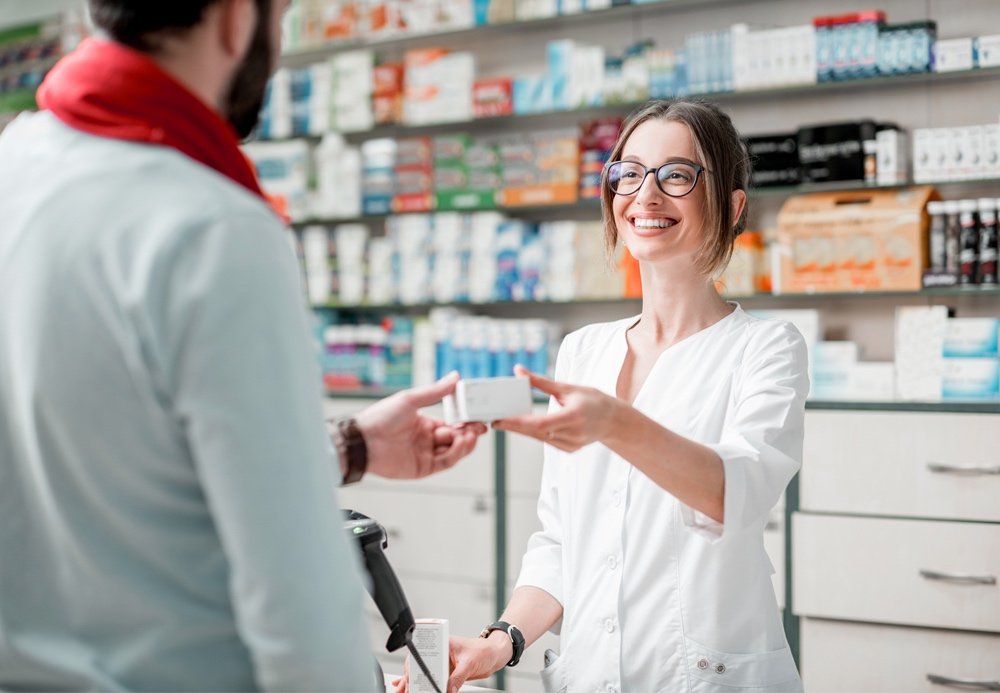 We will do everything we can to ensure that we become the partner of choice for our customers and suppliers. We will continue to build quality into our products and processes and exercise care to honour our social and environmental responsibilities.